From Istanbul to Agrı, from Van to Nevşehir, from Antalya to Rize. Every place is like paradise and you should see all of them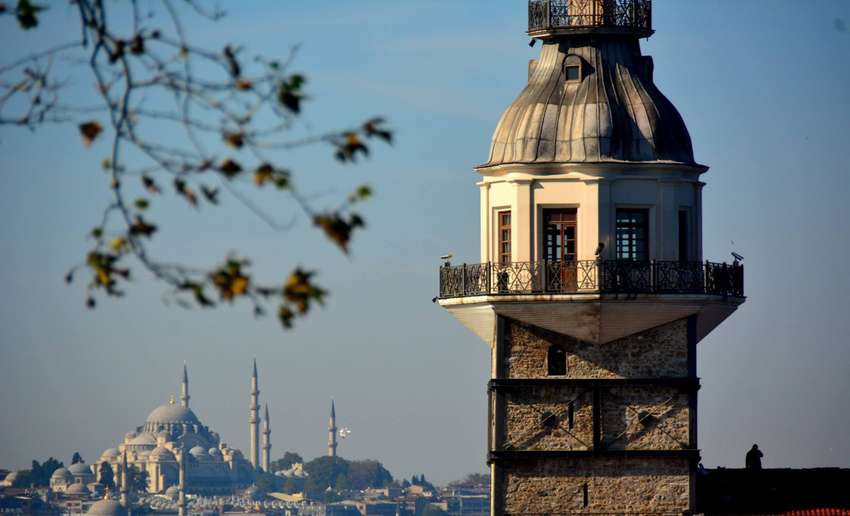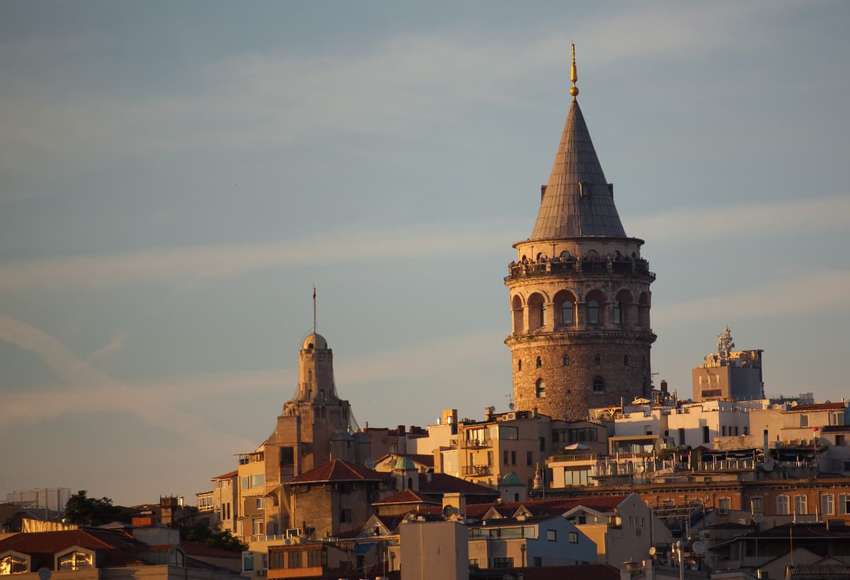 We are one of the five countries that take the most visitors.
Nature, history, culture, art, sport… Everyhing that you can think of, you can find in Turkey. 40 million tourists per year feel the same way.