There are many options for those who want to participate in different activities in Antalya. Options include Football tournaments, Swimming tournaments, Skiing, Mountaineering, Rock Climbing, Rafting, Hunting, Fishing, Beach Volley, Jeep safari and Camping. Some of these activities are paid and some of them can be done individually for free. Tour companies offer different options for those who want to do different activities.
Antalya Convention Centers: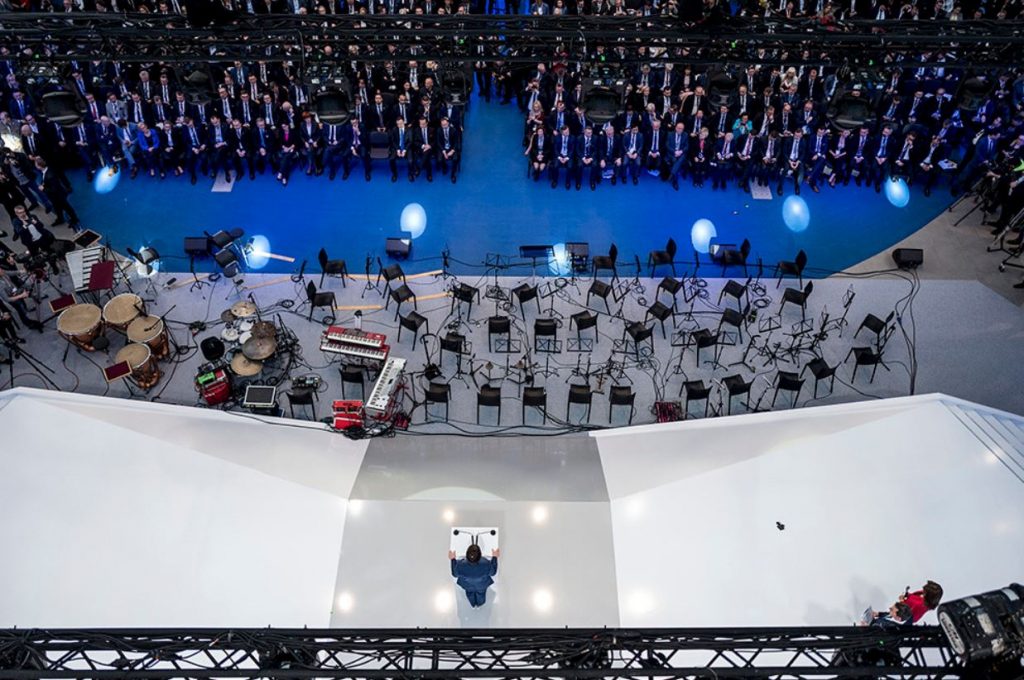 Almost all hotels in Antalya serve its guests within the scope of congress tourism. Many international companies, conglomerates and political parties organize congresses and meetings in hotels within the scope of their personnel training. Antalya has become one of the preferred places as a congress centre in recent years due to its climate and ease of transportation.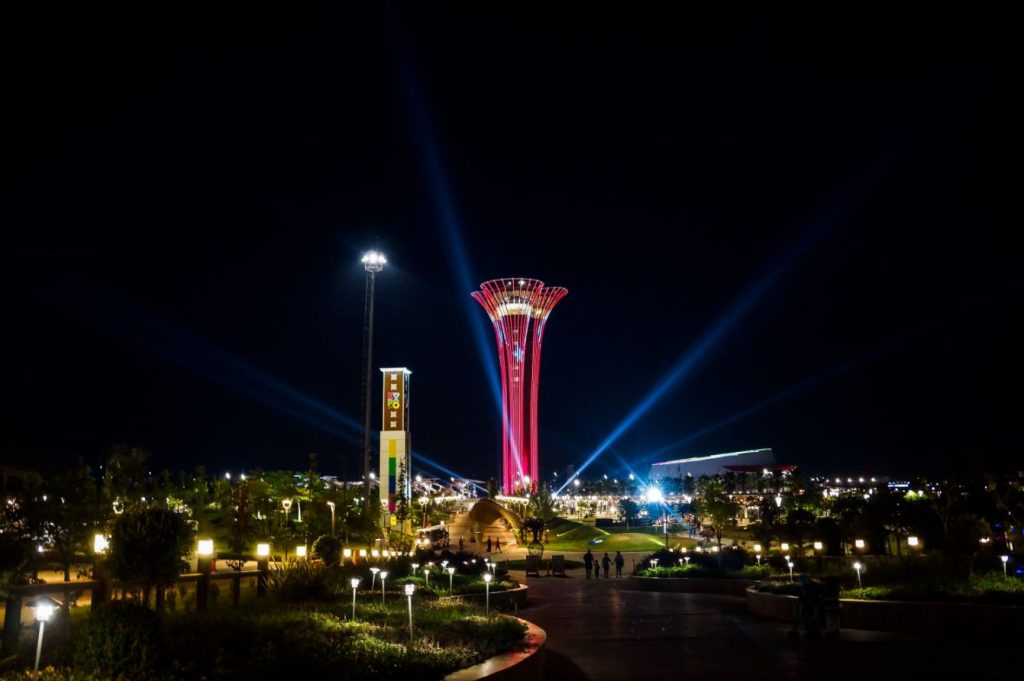 Festivals: Especially in summer, many festivals are organized in Antalya. Festivals aim to help people increase their cultural activities. Some of the festivals in Antalya are organized for free and some for a fee.
Aspendos International Opera and Ballet Festival
The festival, which is held between September 5 and September 28, has been held continuously for 22 years. In addition, another purpose of the festivals held in Aspendos theatre is to introduce this historical area to the world.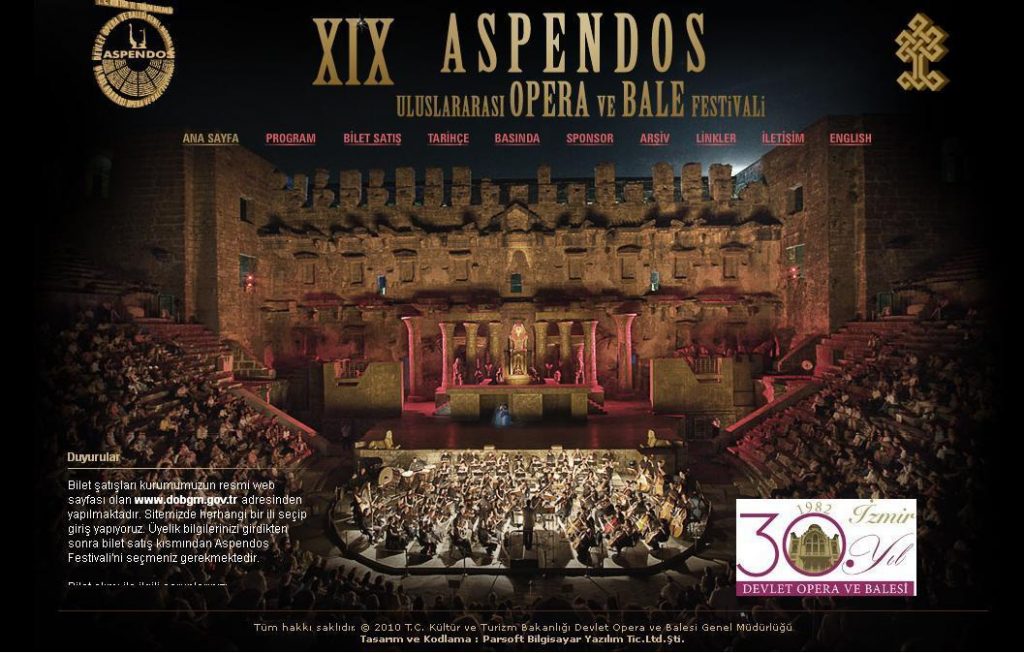 Antalya Golden Orange Film Festival: Held in October the festival remains to be Turkey's oldest film festival of its kind. The aim of the festival, which was organized in 1964, was to provide material and moral support to the Turkish cinema sector. Participation in the festival, which has been realized extensively in the following years, is increasing every year and the films and artists who are awarded in the scope of the festival are selected.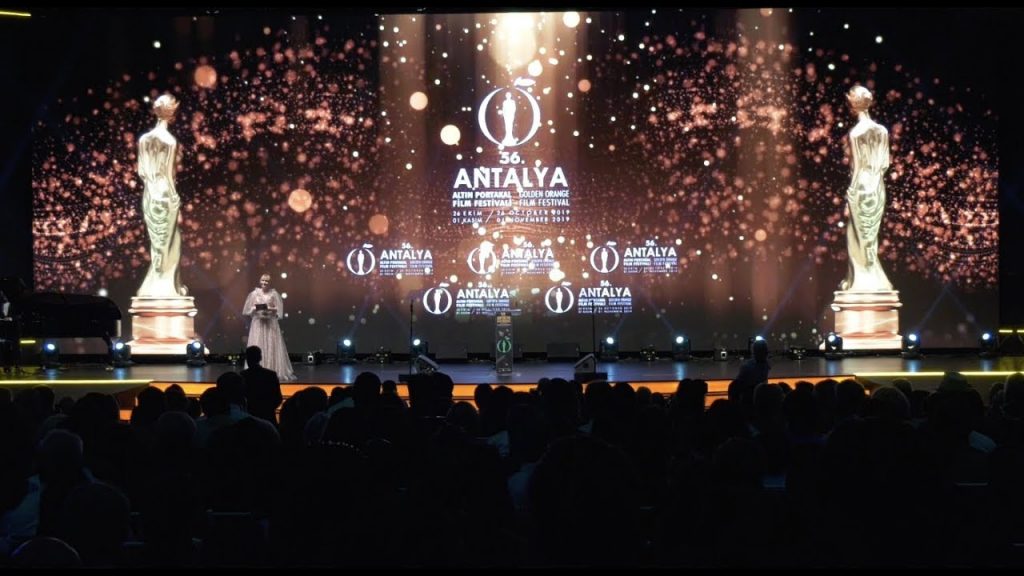 International Antalya Piano Festival: Within the scope of the festival organized in October, concerts of world-famous pianists take place. Within the scope of the festival, different activities which are open to the public and free of charge, are being organized.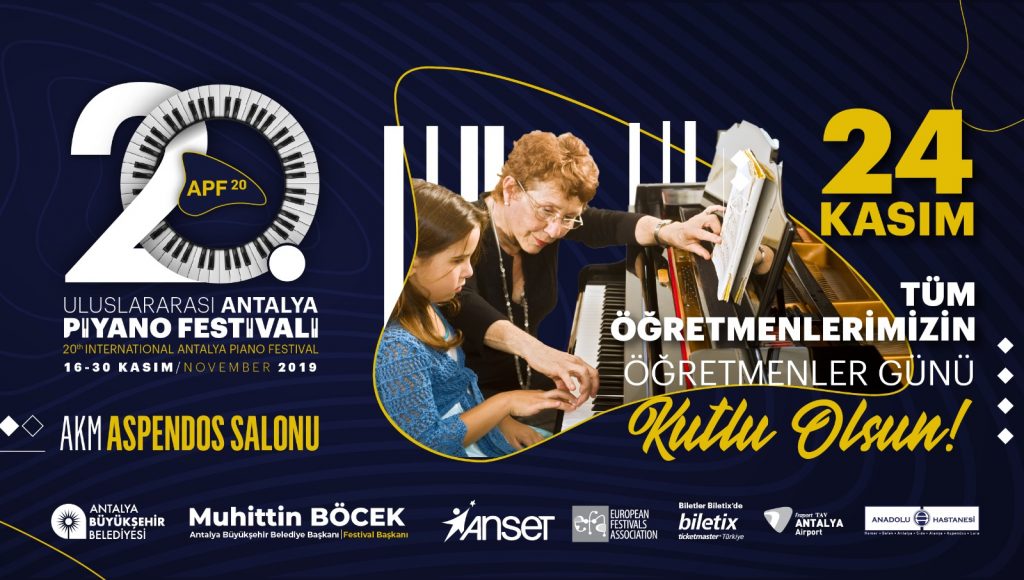 Do you want to subscribe our newsletter?
You can be informed of updates by subscribing to our newsletter.
You can unsubscribe by clicking the link beneath our emails.